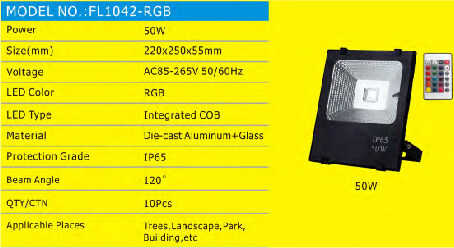 Applications:
Applicable for home, plaza, offices, bars, hotels, show windows, ware houses, parks, and exterior, etc.
Attentions:
All the LED products should not be immersed in water for long time.
Make sure the products are out or reach from children.
Please don't install in flammable, corrosive circumstances or explosive.
If the glass is broken, replace it immediately.